The world's future is in your hands. We'll help you shape it.
PICHTR provides strategic expertise to innovative companies striving to create a stronger, more sustainable planet.
What we do for you
We facilitate government contracts
We take care of everything from accounting processes to financial systems to administrative procedures.
We turn ideas into products
We help entrepreneurs secure funding, develop technologies and bring those technologies to market.
We provide training and consulting
We facilitate valuable networking – introductions to government, business, academic and non-profit leaders.
36
Years of creating economic opportunities in Hawaii and across the Pacific
$350M
Raised to help Hawaii companies commercialize new technologies
587
Entrepreneurs, innovators and dreamers supported
Our fields of focus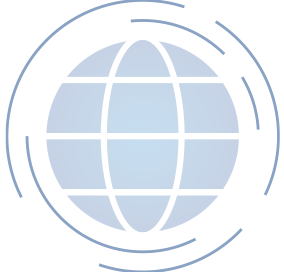 Climate change adaptation
PICHTR's Climate Adaptation Collective project proactively tackles barriers to climate change adaptation by providing capacity building and advocacy to decision-makers and the general public.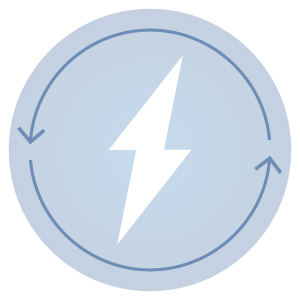 Clean energy
PICHTR is helping Hawaii meet strict state government mandates to increase the use of clean energy.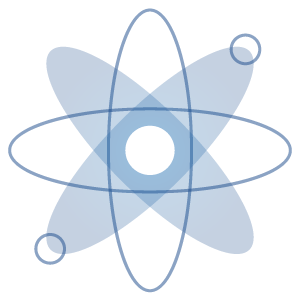 Technology
The PICHTR staff has a wealth of expertise in the commercialization of new technologies, business development, technology investment, federal initiatives, and other related aspects of bringing new technologies to market.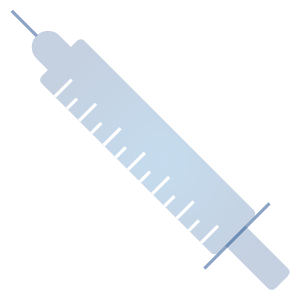 Healthcare
PICHTR has supported numerous projects aimed at increasing accessibility to healthcare in Hawaii, and brining innovative healthcare solutions to market.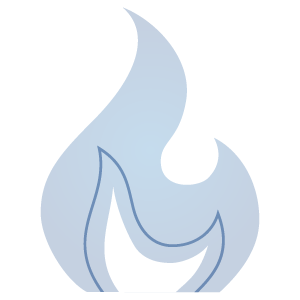 Disaster preparedness
The NDPTC, a core project at PICHTR, recently completed a large-scale, nationwide survey to understand concerns about, and gaps in, current disaster preparedness.
Resource conservation
PICHTR's resource conservation work ranges from agriculture initiatives to endangered species protection to the maintenance of important cultural resources.