Our mission is threefold – to accelerate technology commercialization, strengthen the safety and security of the Hawaiian islands, and expand economic opportunities in Hawaii and throughout the Pacific.
As a non-profit, we are in a unique position to pursue this mission free from the typical pressures associated with seeking short-term financial returns.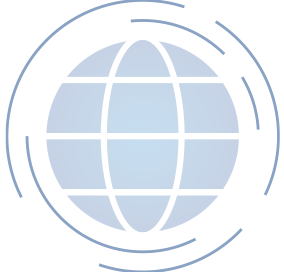 Climate Change Adaptation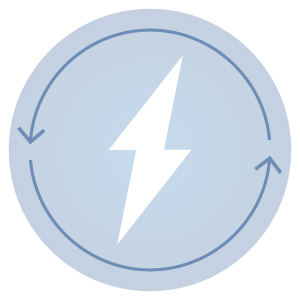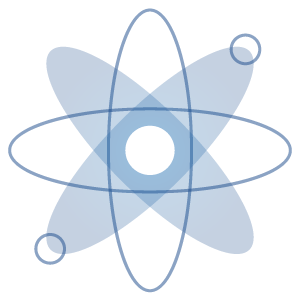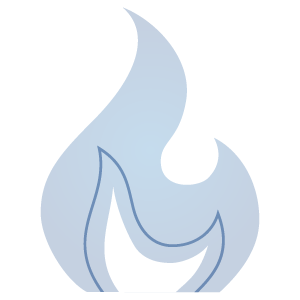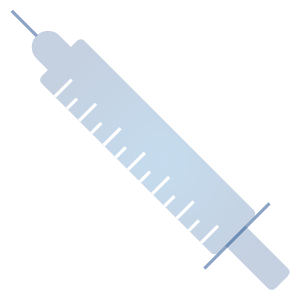 Our current work leverage our core competencies in contract management, tech-to-market commercialization, and training and consulting.
Climate Adaptation Collective
PICHTR's Climate Adaptation Collective project tackles barriers to climate change adaptation by providing capacity building and advocacy to decision-makers and the general public to enable forward progress on the most critical climate change adaptation initiatives of our time.
Pacific Islands Climate Collaborative
The objective of the Pacific Islands Climate Collaborative is to promote collaboration between the US, Japan and partners in Pacific Island Countries by coordinating, planning and executing clean energy and climate adaptation/resilience projects.
Climate Grants Accelerator
PICHTR's Climate Grants Accelerator offers "one stop shop" support services for NGOs, government entities and businesses wanting to pursue Federal funding for their climate change mitigation, adaptation and resilience initiatives but not having the in-house resources to do so.