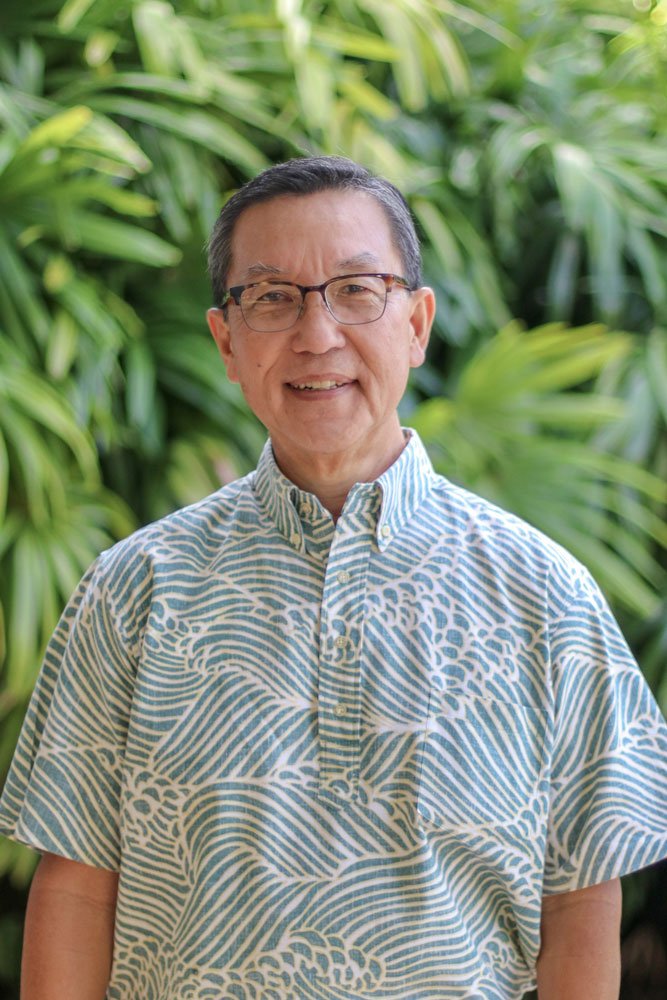 Colbert Matsumoto
Colbert Matsumoto is the President of Island Holdings and Chairman and CEO of Island Insurance Company.
He is a Board member for City Bank, Hawaiian Host, and Sutter Health Pacific.  Mr. Matsumoto is actively involved with the Japanese Cultural Center of Hawaii and serves as a Trustee for the State of Hawaii's Employee Retirement System.
Mr. Matsumoto practiced law in Hawaii for over 20 years as a founder and managing partner of Matsumoto LaFountaine & Chow. Mr. Matsumoto earned his J.D. from Boalt Hall at the University of California, Berkley, and his B.S. in Sociology from the University of San Francisco.