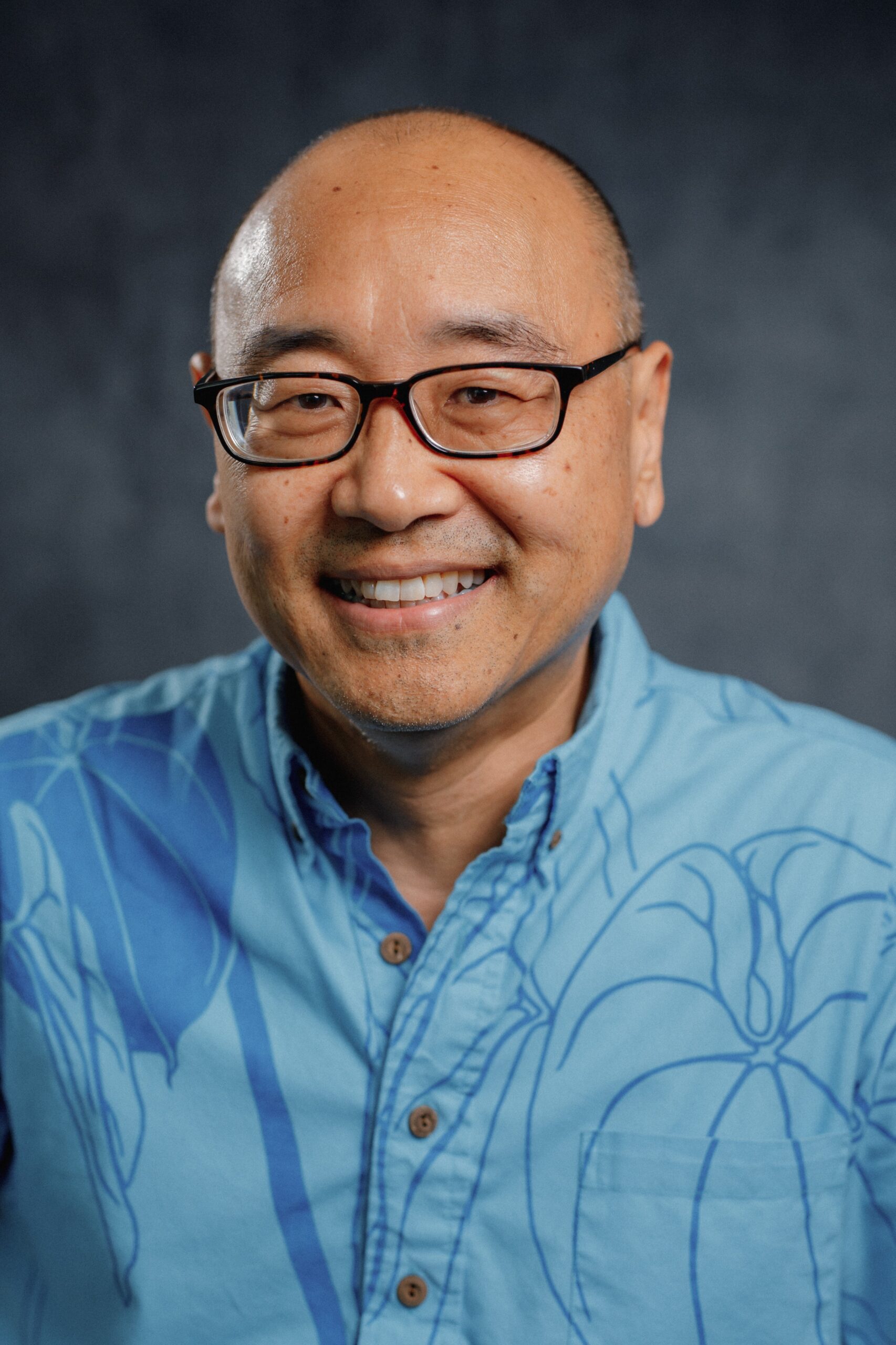 Ian Kitajima | President
Ian Kitajima is the President of PICHTR
Prior to joining PICTHR, Mr. Kitajima was the "Tech Sherpa" and Director of Corporate Development at Oceanit for over 21 years developing and commercializing next generation technologies for defense, medical, clean energy, and consumer applications. While at Oceanit he co-founded 3 venture startups, initiated new areas such as nanotechnology and applied AI, and championed the Design Thinking and computer science movements in public education for over a decade.
He is a Board member for several organizations such as PBS Hawaii, Public Schools of Hawaii Foundation, the Workforce Development Council, University of Hawaii Alumni Association, and the Hawaii Institute for Public Affairs.
Mr. Kitajima is a proud public-school graduate of Castle High School, Windward Community College, and received is BBA with a double major in Marketing & International Business from the University of Hawaii at Manoa.