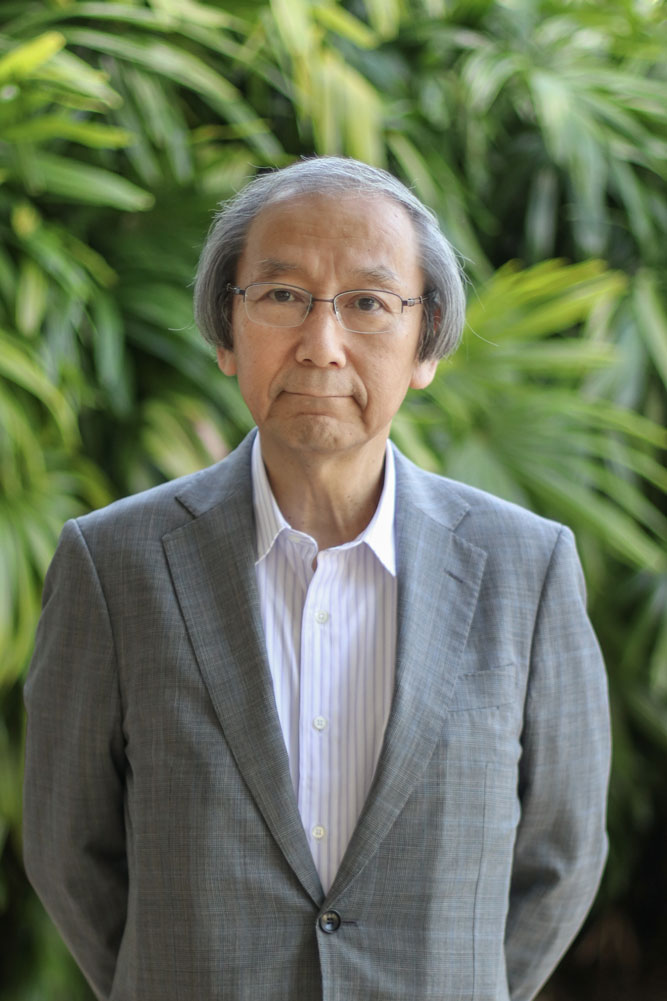 Masakazu Toyoda
Masakazu Toyoda has been Chairman and CEO since 2010 at the Institute of Energy Economics, Japan (IEEJ) which has been ranked among Top-3 energy and resource policy think tanks for five consecutive years, in Global Go To Think Tank Index Reports by University of Pennsylvania.
In addition, as a member of Strategic Policy Committee of Agency for Natural Resources and Energy (ANRE) of Ministry of Economy, Trade and Industry (METI) of Japan, he contributed compiling the Fifth Strategic Energy Plan which was approved by the Cabinet in July 2018.
Making good use of these experiences, he lectures about Energy Study as an Adjunctive Professor at National Graduate Institute for Policy Studies (GRIPS) in Tokyo.
He also serves as an international advisor to a number of institutions such as the King Abdullah Petroleum Studies and Research Center (KAPSARC), Accenture, the Oxford Institute for Energy Studies (OIES), the Pacific International Center for High Technology Research Center (PICHTR), and the Brunei National Energy Research Institute (BNERI).
Prior to joining IEEJ, he served at the Ministry of Economy, Trade and Industry of Japan where he held prominent positions namely Vice-Minister for International Affairs.