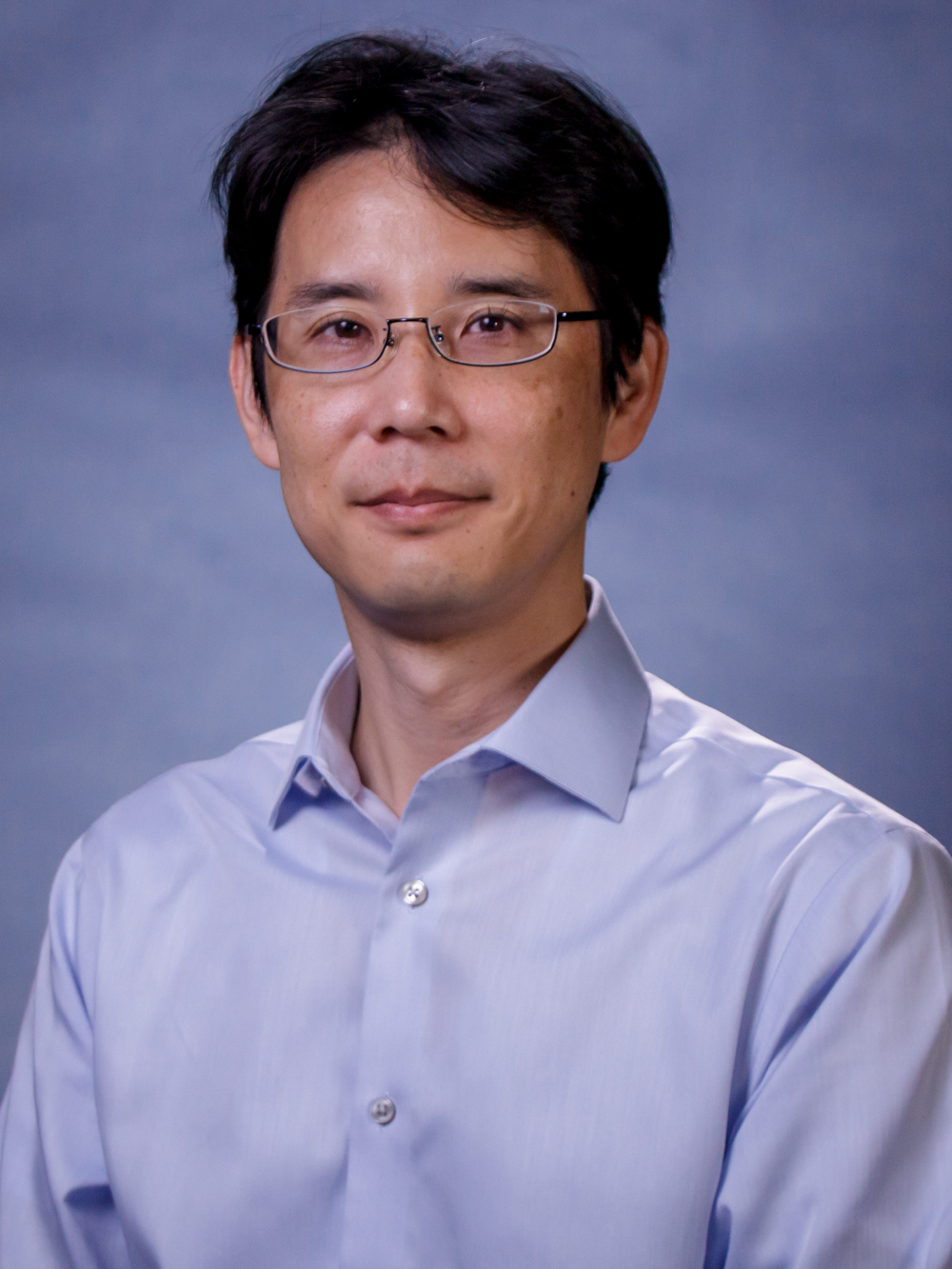 Yoh Kawanami
Yoh Kawanami is the Director of Customer Energy Resources Operations at Hawaiian Electric located in Honolulu, Hawaii.
With ten years of service, Yoh is responsible for the operationalization of customer-sited energy resource programs to enhance grid reliability and supports the integration of additional renewable energy through adoption of distributed energy resources. Yoh is the recipient of 2019 EPRI Technology Transfer Award for his research in utilizing water heaters as a grid resource. Fluent in Japanese, Yoh serves as the company's liaison to Japanese government, utilities, and national labs.
In addition to PICHTR, Yoh serves on board for two non-profit organizations, US-Japan Council and Pacific Impact Zone (PIZ).  Yoh also volunteers for various other non-profit organizations focused on topics ranging from education, U.S.-Japan relations to local community development.
Yoh is a fellow of two leadership programs, TOMODACHI Mitsui Leadership Fellow and Pacific Century Fellow.  In 2022, Yoh was selected as the "20 of the next 20" by Hawaii Business Magazine.
Yoh holds a Doctorate in Engineering Management from George Washington University where he focused his thesis on renewable energy strategy in Japan. Yoh also holds a Master's in Engineering Management from Duke University and a Bachelor of Science in Aeronautics and Astronautics Engineering from University of Washington.